Bortolotti Italian Strolghino di Culatello 250g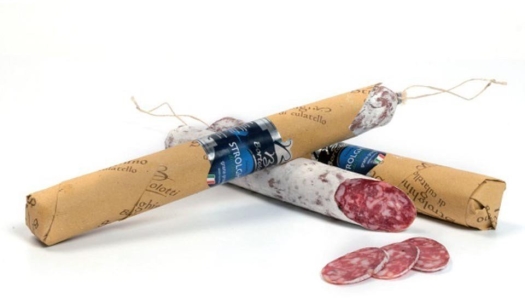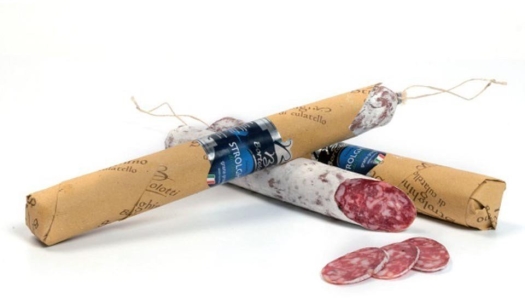 Zoom
Product images are for illustrative purposes only and may differ from the actual product
Product unavailable in this store
Product Description
Where to pick up
The Strolghino di culatello is a speciality from the lower region of Parma. This salami is aged in damp cellar vaults so as to acquire its typical aroma and taste. It makes use exclusively of the lean meat of culatello. In combination with the classic spice mix, the resulting salami has an unmistakable spicy, piquant flavour.
Flavour: Spicy
Manufacturer's information:
Salumi Bortolotti S.r.l., Via de Gasperi 9, 24020 Cene, Italy
Storage Conditions: Keep at: maximum of 22°C
Consist:
Pork meat, salt, dextrose, spices. Antioxidant: Sodium ascorbate (E301), Preservatives: Potassium nitrate (E252), sodium nitrite (E250).
Show description
Pick up the goods you have chosen at Minsk airport "Duty Free Minsk". You need to give your pre-choice's number or your name to collect your purchase.