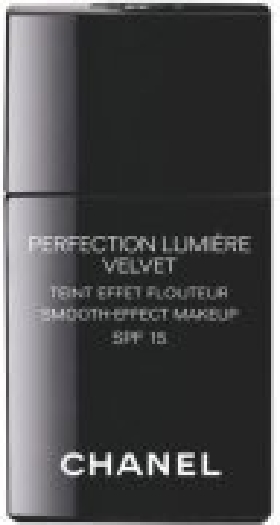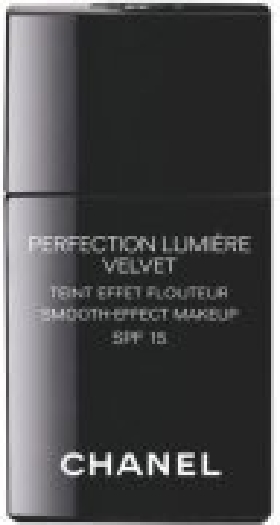 Zoom
Product images are for illustrative purposes only and may differ from the actual product
Duty Free Minsk
Discounts do not apply to this item
Product Description
Where to pick up
Perfection Lumiere Velvet N° 22 Beige Rose is a foundation, that creates an effect of the "second skin". It helps perfectly smooth and even out the complexion, making the skin velvet and matte.
Suitable for normal, combinated and fat skin types. Thanks to the ultra-light formula, the foundation merge with the skin and becomes a natural matte veil, that yuo will not feel on the skin at all.
It can be used as a corrector. For this purpose just apply the Perfection Lumiere Velvet N° 22 Beige Rose on the skin sportly. The composition of this care includes a complex of perfect skin affinity, that guarantees lasting color and shine look throughout the day; and the perfect light control complex efectively conceals dark spots and redness, without creating a mask effect.
How to use it: apply on the skin with fingertips and shade in the direction from the center of the face to the hair.
Consist:
Please find the exact information about the ingredients on the packaging of the product.
Show description
Pick up the goods you have chosen at Minsk airport "Duty Free Minsk". You need to give your pre-choice's number or your name to collect your purchase.