Yves Saint Laurent Make-up Set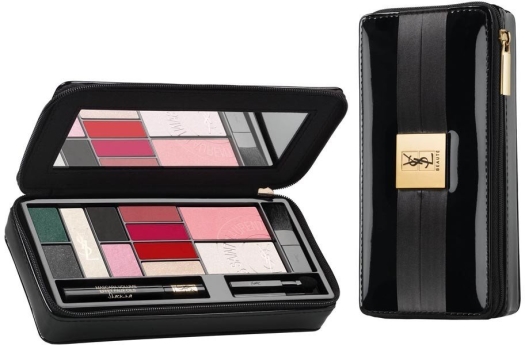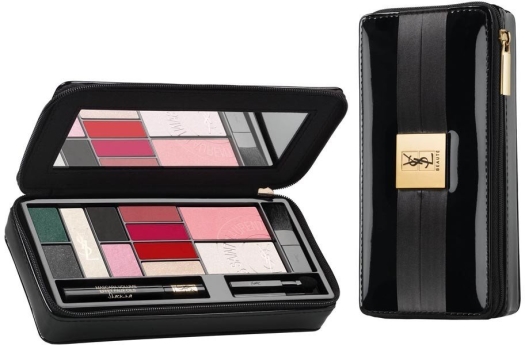 Zoom
Product images are for illustrative purposes only and may differ from the actual product
Duty Free Minsk
At the airport it is €5.53 more expensive
Product Description
Where to pick up
The Tuxedo Palette contains : Mascara Shocking Mini 01 + Ombre N° 5 green 1,8g + Ombre N° 14 white 2,6g + Ombre N° 2 pink 1. 8g + Ombresolo N° 1 black 1,8g + Ombre duo N°17 black 1,8g + VolupteShine N°5 fushia 1,2g + Volupte Shine N° 8 pink 1,2g + Rouge Pur Couture N° 1 red 1,2g + Gloss Paillette Transparent 1,2g + Blush Radiance N° 4,5g + Eyeshadow white silver shimmer 5g + 1 unit Eyebrush + 1 unit Lipbrush + 1 unit Blush brush
Make a nice gift to the beloved woman, rejoice with the makeup that will make her a beautiful and cheerful.
Consist:
Please find the exact information about the ingredients on the packaging of the product.
Show description
Pick up the goods you have chosen at Minsk airport "Duty Free Minsk". You need to give your pre-choice's number or your name to collect your purchase.