Bruichladdich Bere B 200 0.7L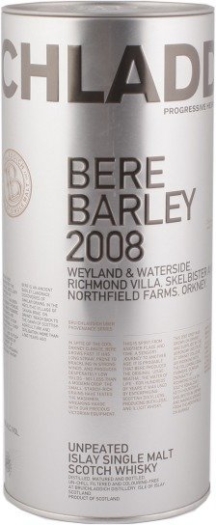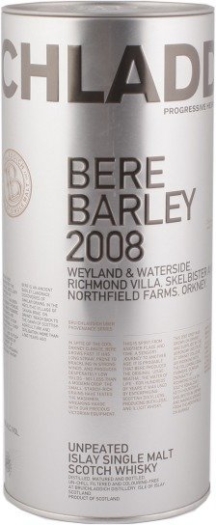 Zoom
18+

Excessive consumption of alcohol is harmful for your health
Product images are for illustrative purposes only and may differ from the actual product
Duty Free Minsk
At the airport it is €3.85 more expensive
Product Description
Where to pick up
The grain of Bere barley was grown on Islay, where it was sown in chemical-free soil that had been unused for a century. Bere is one of the world's oldest domestic cereals with Scottish antecedents that stretch back more than 6,000 years. It is quite different to modern varieties, as it produces very small yields and is, moreover, difficult to grow and harvest. The dense, rich grist can also play havoc with the Victorian-era machinery. But the end result is worth all the struggle – a fascinating, uber-provenance single malt whisky.
• A super sweet, butterkist flavour with just a hint of summer flowers
• Classy choice of real gourmets
Consist:
50.0% malt whisky, 50.0% spring water. non-chill filtered and colouring free.
with colourant
Show description
Pick up the goods you have chosen at Minsk airport "Duty Free Minsk". You need to give your pre-choice's number or your name to collect your purchase.